Dick Herz Insurance  • Let Us Show You The Way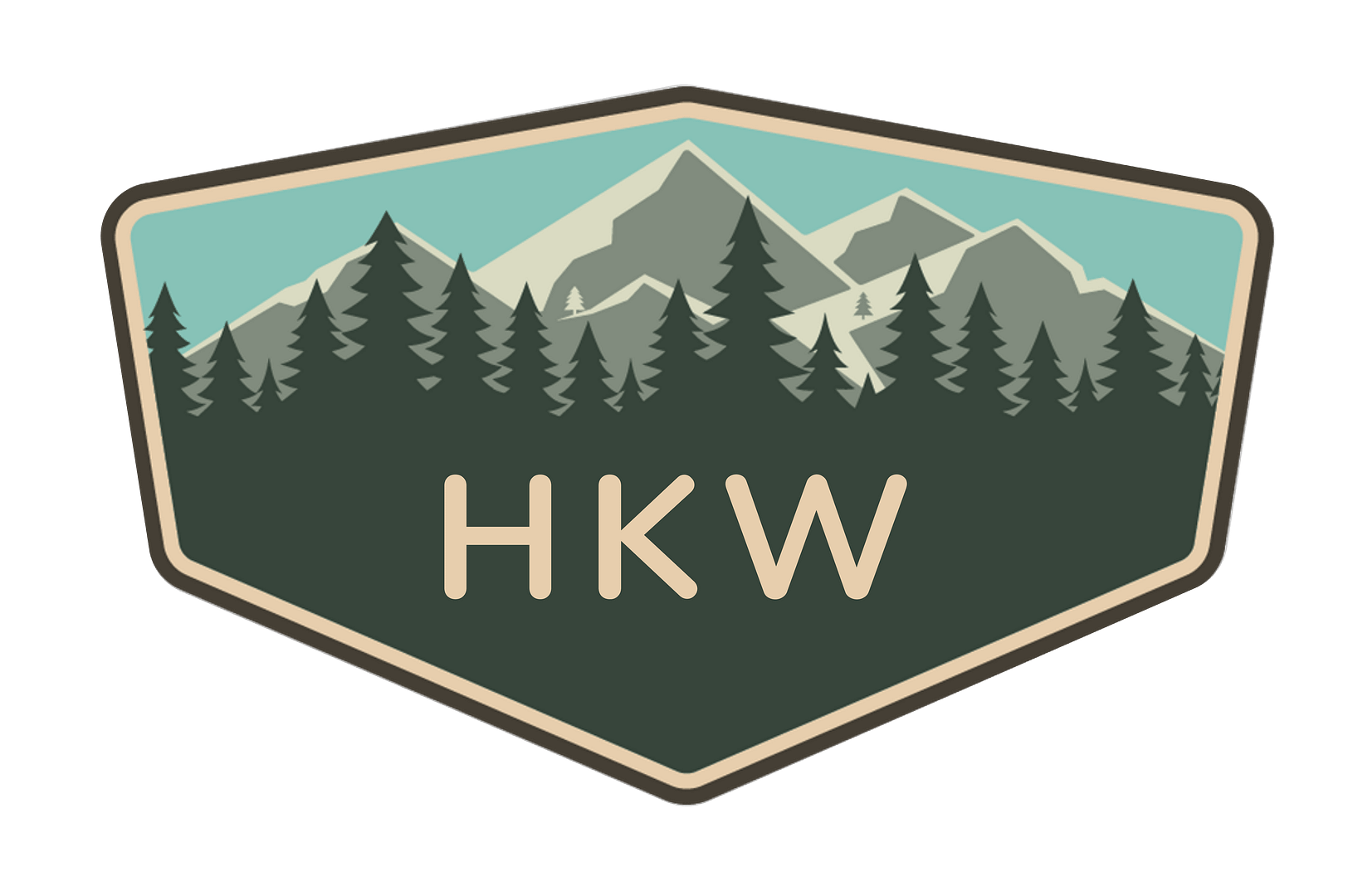 HKW Insurance Agency as Dick Herz Insurance has been proudly serving the greater Portland metro area since 1980. 
We pride ourselves in providing boutique-style, personalized client care services.
We are here to guide you on your health insurance journey. Let us show you the way.
Locally Owned & Women Operated Business
We are privately and locally owned.
This structure allows us to go beyond ordinary and remain focused on your needs.
Whether it's a medical, dental or vision insurance plan, we offer a diverse selection of benefits packages.
Liaison Between Members & Carriers
Guidance with Plan Selection
Ongoing Customer Service & Support
Medicare Review & Enrollment
Application Completion & Enrollment on Healthcare.gov 
Affordable Care Act Updates
We help business owners find the best benefit packages for their companies and employees.  We will become an extension of your Human Resources department, aiding you in every step of the process.  You can put your trust in us and trust you'll receive service immediately.
We work with individuals to find solutions to their insurance needs including: medical, dental, vision, life insurance, disability, and Medicare. We are trained and certified enrollment specialists with the Health Insurance Market Place.
HKW Insurance Agency is a proud partner of the Beaverton Area Chamber of Commerce, the Marketplace Circle of Champions, and the National Federation of Independent Business.